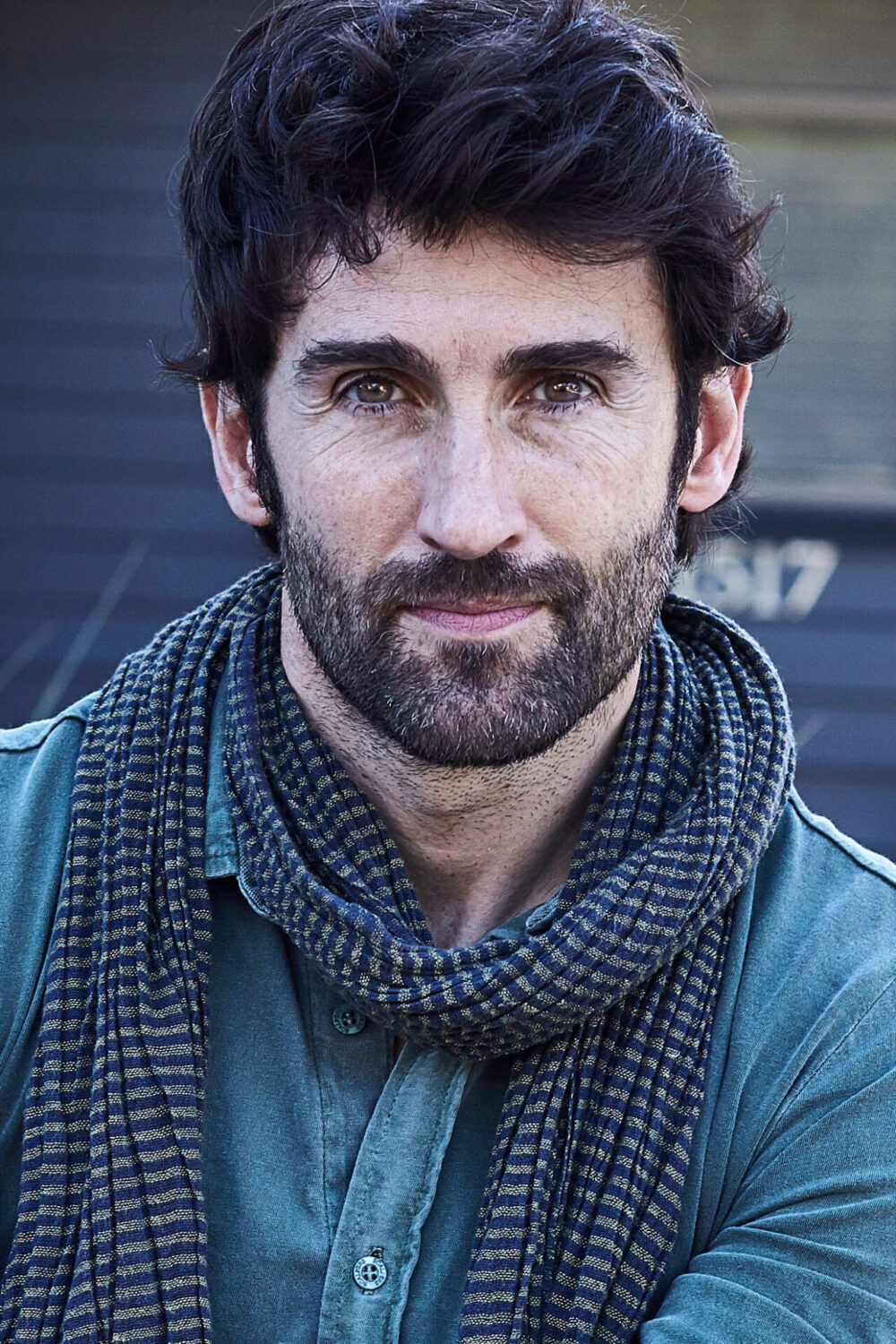 I'm a Spanish actor, from Barcelona, based in Los Angeles, California. I've had the chance to train with many wonderful acting coaches and techniques, but Meisner and Stanislavski's approaches are my main inspiration every time I have to portray a new character or face a new challenge in my acting career.
I think that the job of an actor is to live truly under given imaginary circumstances, as Sanford Meisner used to teach to his students. I believe that magic appears when actors are completely engaged with their characters and their scene partners, and forget anything else.
I love being able to make people feel, dream and think. It's such a joy to explore and play with our emotions and share them with our audiences.
I'm a member of SAG-AFTRA (the biggest Actors Screen, TV and Radio Union in the US) and the Cinema Academy of Catalonia. I've been a member of The Actors' Gang, an American Theater company which Tim Robbins is the artistic director,  the Professional Actors and Directors Association of Catalonia (AADPC), and the SAG-AFTRA Los Angeles Conservatory. I'm also part of the Directors' Unit of The Actors Studio (West).
My love for theater pushed me to to Found and Direct the Brisk Festival, an international 10 min plays theater festival, that allows me to be in contact with wonderful and talented artists from all around the world. I'm also the founder and director of the Christian Rodrigo Actors Studio that gives me the privilege to coach dozens of students every year.